Smartphone case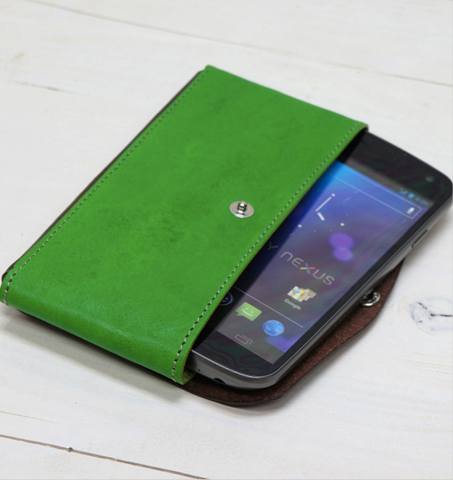 Do you use a smartphone?
Recently, the smart phones have widely spread through the market. Accordingly, many types of smartphone cases were released. Since the smartphone has a wide display and have the latest features, they are very delicate and fragile. So the smartphone cases are inevitable to use the smartphone for a long time. People uses the smartphone everyday on variety occasions, so you can enjoy dressing up the smartphone just like change your clothes. Not only design, but also material, and texture are also important factors to choose the best smartphone cases. A silicon case features soft texture and has many color variation, you have a large choice of colors. A plastic case is a solid and has high design ability like illustration. An aluminum case has the highest strength, it is recommended to a person who often drops the phone. A leather case features smooth texture and leather's peculiar colors. The color of leather is getting darker over time. Leather fans love this color change. As just described, there are many kinds of smartphone cases. Try to show your individuality!
Smartphone case is nice for a gift!!
Also, the smartphone cases are a perfect gift for boyfriend, husband, teachers, and friends! Your special one will love the product which he/she can't buy at your local shop. In order to meet customer's needs, we provide gift wrapping service! If you need gift wrapping service, don't hesitate to ask us! We are looking forward to have you visiting us and to be able to enjoy more of our products!
HOT ITEM!!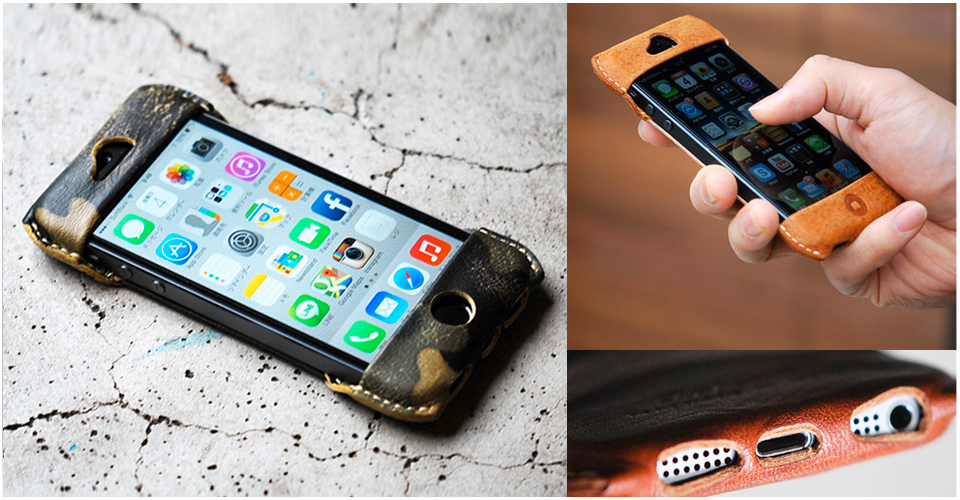 Our best seller item is this! Made by "ROBERU". ROBERU is a Japanese leather brand, Japanese craftsmen in ROBERU do careful job and they provide incredibly high-quality hand-made leather products. It also has a good fitting feeling and was dyed to beautiful colors. The most popular product in ROBERU is a strap for a single lens reflex camera. It's so COOL! If you have the single-lens reflex camera, why don't take it? It makes you even more unique and look different from others. We are sure you can't find these unique products at any your local shop!
We work towards being No.1 online shop for Japanese leather products!!
If you are looking for a men's smartphone case, look no further than Free-spirits. We have variety kinds of men's smartphone cases such as leather, cordovan, bridle leather, and lots more. Most of our items are hand-made by Japanese craftsmen, their performance is incredibly sensitive. Enjoy subtle craftsmanship and a delicate texture. Furthermore, we care not only the items but also boxes. Our items will be put into cool and beautiful boxes.