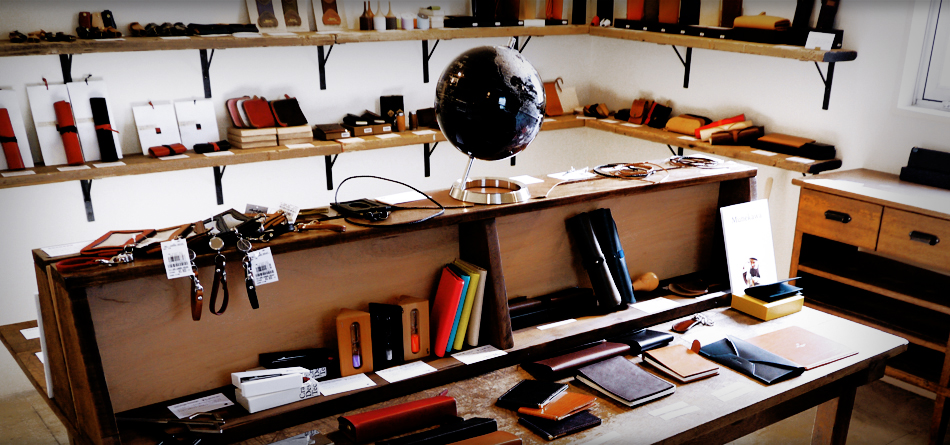 ABOUT US
Free-spirits began as a men's online retail store in 2013. We are mainly concerned with handmade leather products. Craftsmen in Japan have a sharp eye for details and create elaborately-crafted items. Our CEO Mitsutoshi Murata roamed across the country and met with the craftsmen to understand how they feel about their products and how carefully the products were made. Free-spirits presents the new cool, independent, and mature men's apparel with the lowest price ever. Be the first one who discovers an exclusive selection of men's discount leather wallets, key cases, card cases, cigarette cases and a lot more. We bring customers the latest men's fashion trends for an ultimate cool guy look We care for our worldwide customers and make earnest efforts to provide them with efficient and professional customer service. Thrilled by our rapid growth, we will continue to create new ideas, outlook and expectations for the fashion world.
Message from our president

Mitsutoshi Murata
What if people "enjoy" their everyday "work"? Something interesting may happen in the world. What if men have self-confidence and pride in their work? That would be "COOL". It must be great if all people in the world have such a positive attitude. To achieve this dream world and contribute to society, we founded a company called "FREE-SPIRITS". We strive to make our partners (customers, relevant parties, people in communities and all people who has the same vision as us) happy and glad by offering something very special, and want to be happy together. We are aiming at being an indispensable company as a foundation for building an affluent society, which gives happiness to others. Our hope is that all people living in the world enjoy their lives and works. Our company "FREE-SPIRITS" is built to make healthy and cheerful world, and we want to keep our company to be always close to the happiness of our partners.
VISIT US
We opend stored in kobe. Visit us and touch our products.
Our adress
#404 Kamome building 2-2-8
Sakaemachi dori chuou-ku
Kobe city Hyogo,Japan
Tel(+81)078-335-6638
Monday through Sunday 12-6pm