Passportcase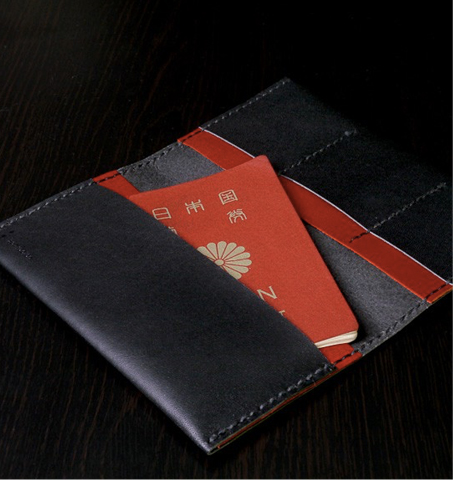 Do you like to travel?
When you go traveling, your best friend is your passport. You rarely go anywhere without the passport. The passport shall be treasured like gold. To take good care of the passport, a passport case is inevitable.The passport case is also selected as a gift. It is a perfect gift for a person who loves to go traveling, or who often go business trip. Why don't you gift the passport case for your special someone with the best wishes for happy travel??Nowadays, going foreign country is not that difficult. So, many people has the passport. Usually, the passport case is used to protect the passport from damages.
NA type of passport case
There are two main types of passport case. One is used to cover only passport, and another one is used to carry the passport and other stuffs such as cards, fright tickets, money, etc…(usually called like "travel wallet"!) Most of our passport cases is made of leather and polyester. The leather case is good for businessmen who carries the passport case in a bag, or who has strong preference for leather stuff. On the other hand, the one made of polyester is good for a person who goes travel in rainy season, and who wants to choose stuff from a variety of colors.
HOT ITEM!!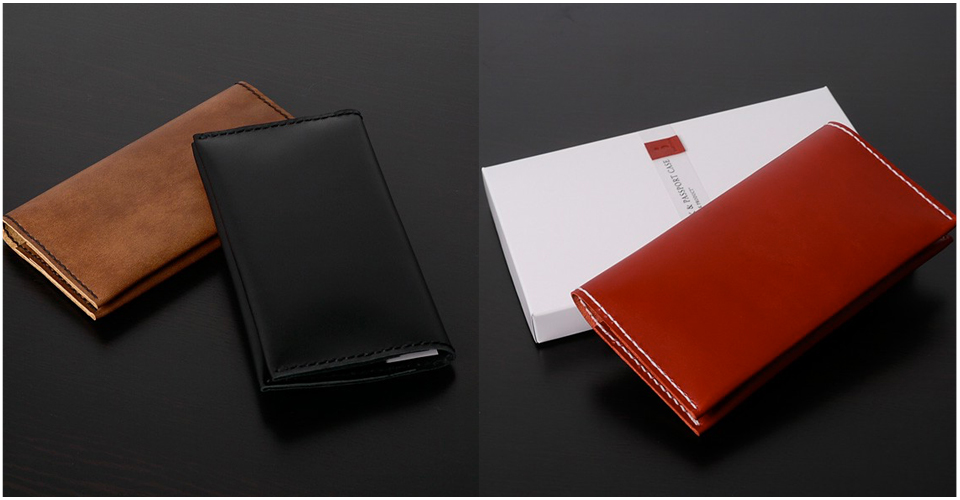 The most recommended passport case is "Kakura".These are made by Japanese craftsmen. They are always in careful about sewing, and leather quality is incredibly high. It has three main pockets and three small pockets! For main pockets, you can put not only passport but also max 8 passbook and 50 bills!
We work towards being No.1 online shop for Japanese leather products!!
If you are looking for a men's passport case, look no further than Free-spirits. We have variety kinds of men's passport cases such as leather, cordovan, bridle leather, and lots more. Most of our items are hand-made by Japanese craftsmen, their performance is incredibly sensitive. Enjoy subtle craftsmanship and a delicate texture. Furthermore, we care not only the items but also boxes. Our items will be put into cool and beautiful boxes. We are looking forward to have you visiting us and to be able to enjoy more of our products!