Letteropeners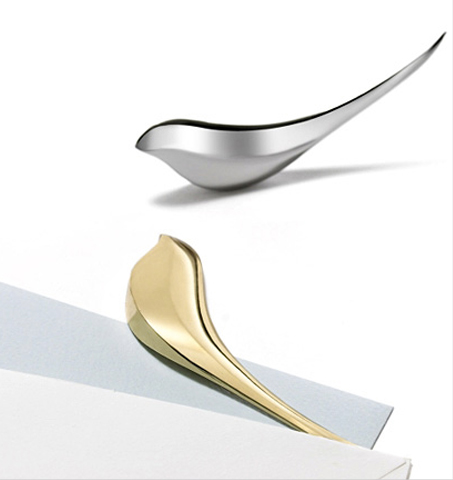 Do you write a letter?
If so, you know how letters make people happy. You must be careful to avoid ripping up the letters when you open an envelope. The letter opener would be helpful to keep the letters in shape. The letter openers are not only convenient but also very cool to look. They can be used as an interior. Imagine how cool it is, if a cool stylish letter opener is on your desk? You may gather many cow-worker's attention.
Another type of the letter opener
There is also electric letter openers which can rip up the envelope automatically. And the cutting quality of the electric opener is incredibly high! However, it's not physically cool and stylish. If you want to use openers as an interior, we would recommend the manual openers. We have a variety styles of letter openers and a variety cost range. A fancy product is really cool to look, you can't wait for receiving the next letters. On the other hand, we also have simply, and compactly designed products which are reasonable and cute.
Why don't you gift the letter opener to your special someone?
The letter openers are a perfect gift for family, boyfriend, teachers…on various occasions such as birthday, charismas day, Valentine's Day, and so on. We have a large choice of price range from a low-cost budget one to a high-end designer option, any of them can't be found in your local shop! We believes our products will attract your special one!
HOT ITEM!!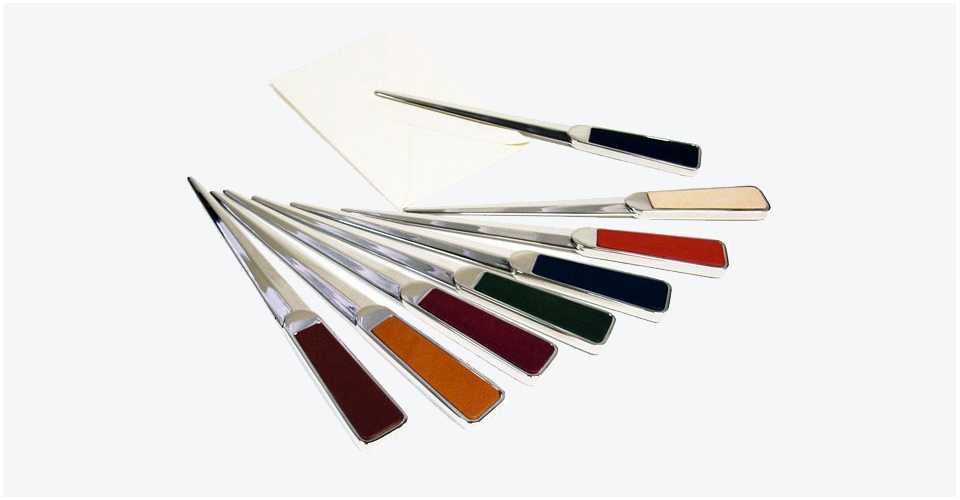 The most selected letter opener is "SLIP-ON". The biggest advantage of this letter opener is a wide color variations. And these are very simple and graceful. Enjoy a beautiful collaboration of chromium plating and Italian oiled leather.
We work towards being No.1 online shop for Japanese leather products!!
If you are looking for a men's letter opener, look no further than Free-spirits. We have variety kinds of men's letter openers. Most of our items are hand-made by Japanese craftsmen, their performance is incredibly sensitive. Enjoy subtle craftsmanship and a delicate texture. Furthermore, we care not only the items but also boxes. Our items will be put into cool and beautiful boxes. We are looking forward to have you visiting us and to be able to enjoy more of our products!