Business card case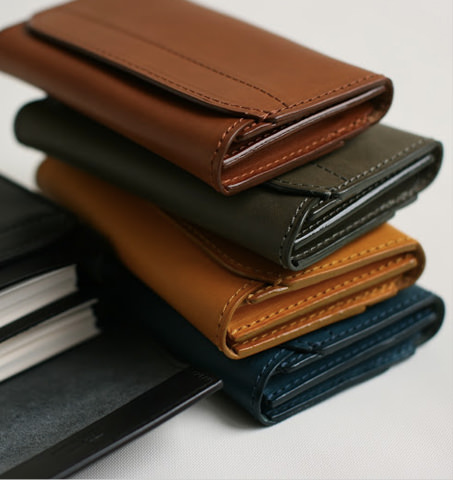 Business card case cent2-m+
To give someone a good impression!
"How to give someone a good first impression in business? It's simple. Have a cool business card case."We offers a large selection of business card cases such as one having special structure that is never been shapeless even if 100 cards are put in, one is designed by collaboration with artists or architects in the world, and one is simple and having a wide array of colors.
When is the best time to buy the business card case?
When is the time to buy a business card case? You should buy it at a major life transition such as being employed, getting promoted, and moving to a new job…Business card cases are indispensable items for businessmen. Try to make your choice in accordance with your own taste and use for many years.Most of the cases, business cards are exchanged when you meet someone for the first time. It means a cool business card case can give cool impressions in a moment. As you already know that "First impression is very important" when you built a good relationship. Even if you are not a sales person, it's better to have at least one business card case as a member of society
Business card case is a perfect gift for businessmen!
And many customers select the business card case as a gift. Why don't you gift it to your boyfriend/ husband/ son when they first get employed, get promoted, change to a new career, and any situations? In order to meet customer's needs, we provide name print and gift wrapping service! If you need name print and gift wrapping service, don't hesitate to ask us!
We Free-spirits offer you the best business card cases!
Most businessmen upgrade their business card case according to their age or career. Age- appropriate items make you look cool and smart. We have a wide choice of business card cases with a large price range from $30 to $160. We are sure we can fulfill your expectations, we don't make you regret visiting our online store!!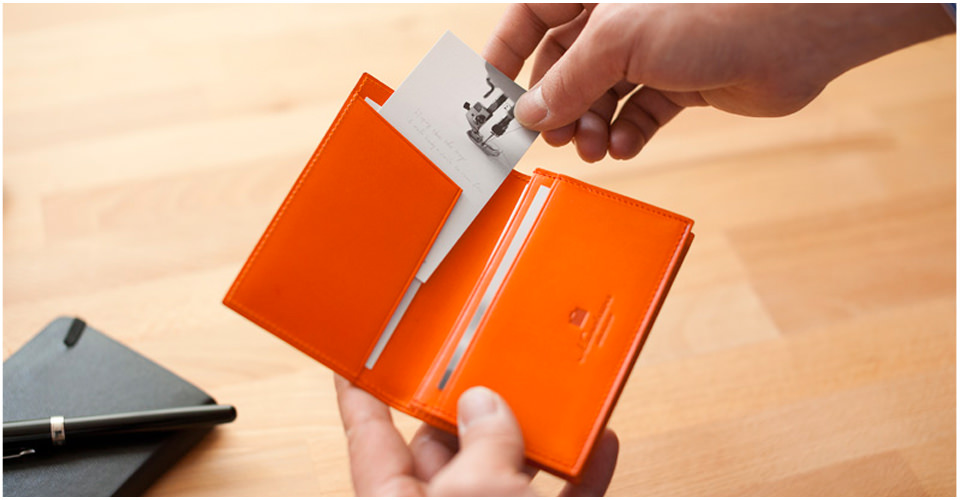 HOT ITEM!!
A brand we are eager to introduce to you is "Munekawa".The business card case of Munekawa is one of our top seller items! Munekawa uses Italian tanning leather and all of their products are made one by one by a skilled leather craftsmen.
We work towards being No.1 online shop for Japanese leather products!!
If you are looking for a men's business card case, look no further than Free-spirits. We have variety kinds of men's card cases such as leather, cordovan, bridle leather, and lots more. Most of our items are hand-made by Japanese craftsmen, their performance is incredibly sensitive. Enjoy subtle craftsmanship and a delicate texture. Furthermore, we care not only the items but also boxes. Our items will be put into cool and beautiful boxes.